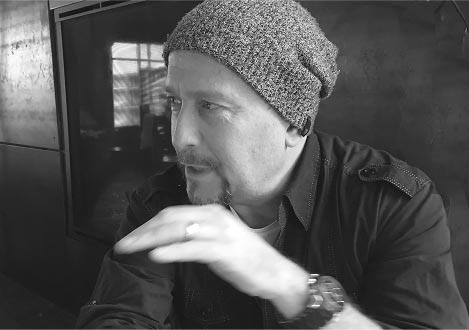 I'm a self-taught (and still learning) illustrator from New York City, and have always loved drawing, comics, cartoons and animation. Way back in the 90's I made the decision that I was going to actually make a
living
doing this super-cool and fun stuff.
I freelanced for years at NYC ad agencies as a Photoshop and vector artist while building my illustration portfolio, eventually getting enough clients to work from my home studio full time – I've been building ever since, and still love what I do.
I've worked on a huge number of jobs over the years and have completed many cartoon and comics-inspired projects for such top brands as Lego, Hasbro and Scholastic, and major ad agencies such as McCann Erickson, Ogilvy & Mather, FCB, Grey, Havas and many others.
It's a privilege to have this gig. 
Keeping my art director happy is my number one concern 
(along with, you know – creating great stuff)!
I make a point of being extremely easy to work with, and guarantee professional, courteous and attentive service every time. I have never missed a deadline.
I welcome all work inquiries. No job is too big or too small as far as I'm concerned because from corporate campaigns to personal commissions and self-published book projects, I've already done it all! Email me at
kennyk@kennyk.com
or call (917) 686-0861 -
let's work together!
Kenny Kiernan Illustration Studio is located in beautiful Scranton PA, USA where Kenny lives with his wife and two child
ren.
 ---- 
Testimonial love for
Kenny Kiernan Illustration Studio! ----